The rumors that had been swirling online of Sony's imminent release of its PlayStation 5 have already been confirmed by the Japanese gaming industry giant. In a 2018 corporate summit, Sony president Kenichiro Yoshida said that the current PS4 is entering the final phase of its life cycle. This effectively confirms that the next-generation Sony hardware is already in the works, says tech enthusiast James P. DeVellis.
But talks that the PS5 is slated for release at the tail-end of 2019 is seen by many industry experts as too soon. While the new console will surely wow gamers with unparalleled graphics, an early release may be pre-emptive, especially at a time when game-streaming services are on the rise. Whether or not the PS5 can match or overtake the success of the PS4 is in question.
In fact, as of the December 31st of last year, Sony says that it has sold 91.6 million units of the PS4, and a November 2018 report claims that the console accounts for nearly half of all consoles in use worldwide. The PS5 may have to wait, given the continuing popularity of the console's current iteration.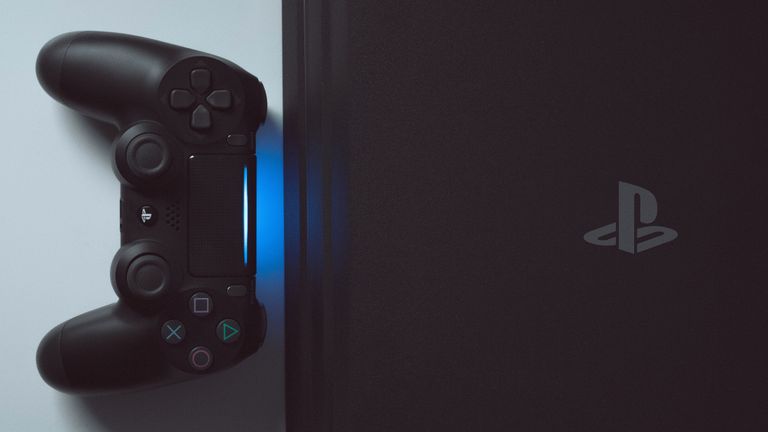 To be fair, Sony has good leverage as far as its readiness for VR or virtual reality gaming is concerned. The company already has a huge catalog of VR titles which should really shine with the much-improved computing and graphic powers of the PS5.
Maybe Sony is also wary that rival Microsoft will beat it to the punch, with the next Xbox slated for early 2020. In any case, whether the PS5 hits the stores earlier than expected, backward-compatibility of upcoming PS5 games should be a priority for Sony if it's to keep its loyal fans happy, adds James P. DeVellis.
James P. DeVellis is an IT aficionado who writes about the latest smartphones, the best apps, troubleshooting laptops, and new tech products. More on James and his interests here.